SIMULATED GAME DAYS
The perfect opportunity to keep your eye in out of season! We are excited to launch our new simulated game package which boasts 4 separate drives and up to 4000 clays presented throughout the day. Also includes breakfast, elevenses and a two course lunch, not forgetting coffee and cake at the end of the day. Dates will be available throughout the summer, depending on demand.
The approximate price per gun for the package detailed below is £195, including cartridges and a £50 non-refundable deposit will secure your entry. If you are requiring a bespoke package please contact us and we can provide a detailed quote.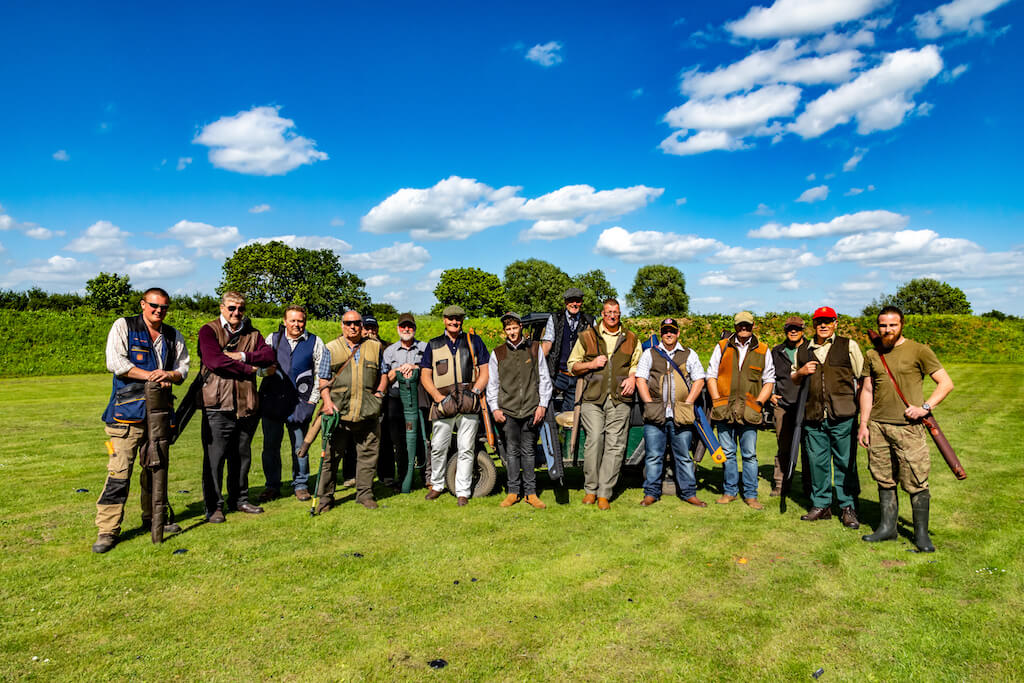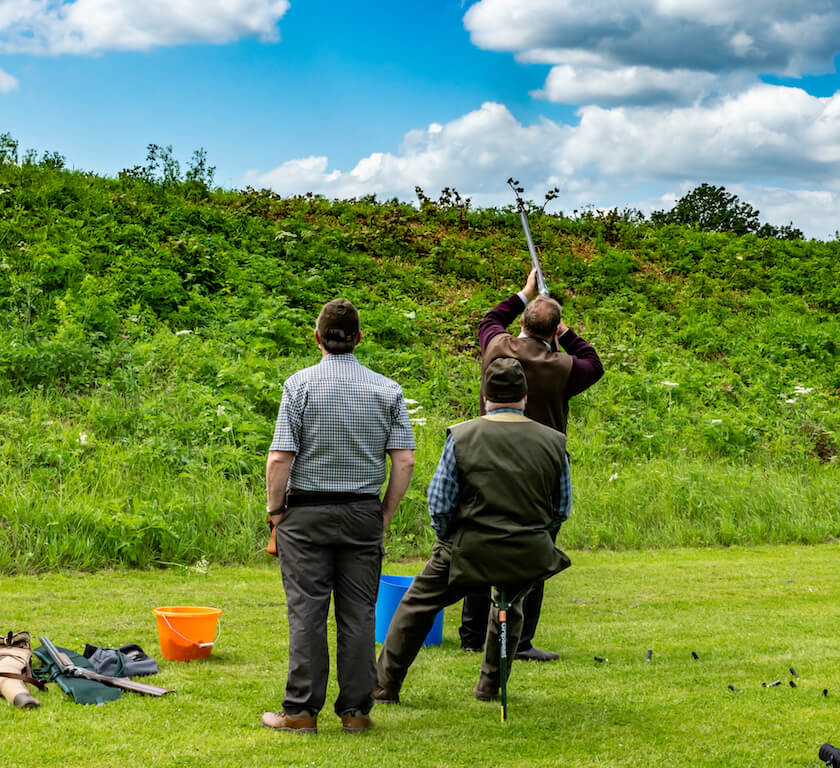 Designed for experienced guns

Minimum 15 guns – Maximum 21 guns

Full simulated game shooting experience

Group split into teams of 3

4 drives throughout the day with teams moving pegs 3 times per drive

Each team member will shoot 12 times during the day

Approx. 4,000 clays presented throughout the day
• Varied drives presenting high pheasant, partridge and grouse
• Random flight and timing sequence to simulate a real game shooting experience
Full Day to include:
• Welcome at 9.30am
• Breakfast cobs, tea and coffee on arrival
• Safety briefing
• Team selection
• First drive at 10.00am followed by elevenses
• Second Drive
• 2 course lunch at 12.30/1pm
• 2 further drives in the afternoon separated by liquid refreshments
• High Tea and cake to close the day at 3.30pm
• Golf buggy available for easy transfer around the ground for those that need assistance.
£195 per gun (minimum 15 guns)
Price includes 1 slab (250) cartridges
Additional cartridges provided at £5.50 per box or £50 per slab
Guns can provide their own ADDITIONAL FIBRE only cartridges.
Max load 28g.
Contact us
Get in touch for more information on our Simulated Game Shoots or to book. A £50 deposit secures your place.
Booking Forms
Download the Simuation Day booking form here. We'll also need your food order form once your booking has been confirmed.